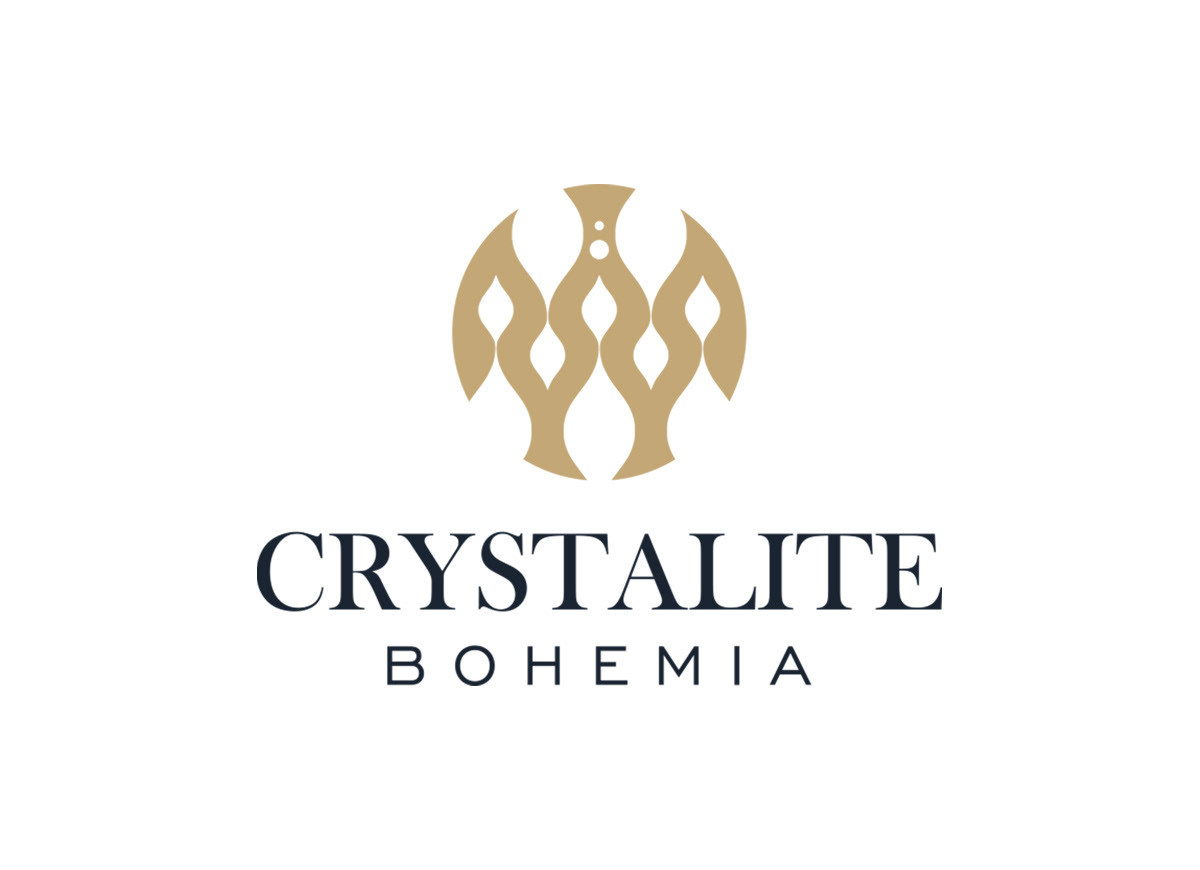 Our
Heritage
shines brightly within every product
we create. Crystalite Bohemia has evolved over many
centuries of devotion to creativity, attention to detail,
and progressive production processes.
Our
Purpose
is as clear as our glassware. Crystalite
Bohemia is glassware for every moment of people's lives
– from daily necessity, to once-in-a-lifetime celebration.
Our
Ambition
is as enduring as our glassware. Crystalite
Bohemia touches and enriches the lives of people
around the world because our glassware is beautiful,
durable, and affordable.
Our
Vision
is as pure as our glassware. Crystalite
Bohemia will continue to create glassware in ways
that unite creativity with modern technology. We will
continually invest in innovations that enhance our
commercial efficiency and production methods so
that our glassware is always available to everyone,
everywhere.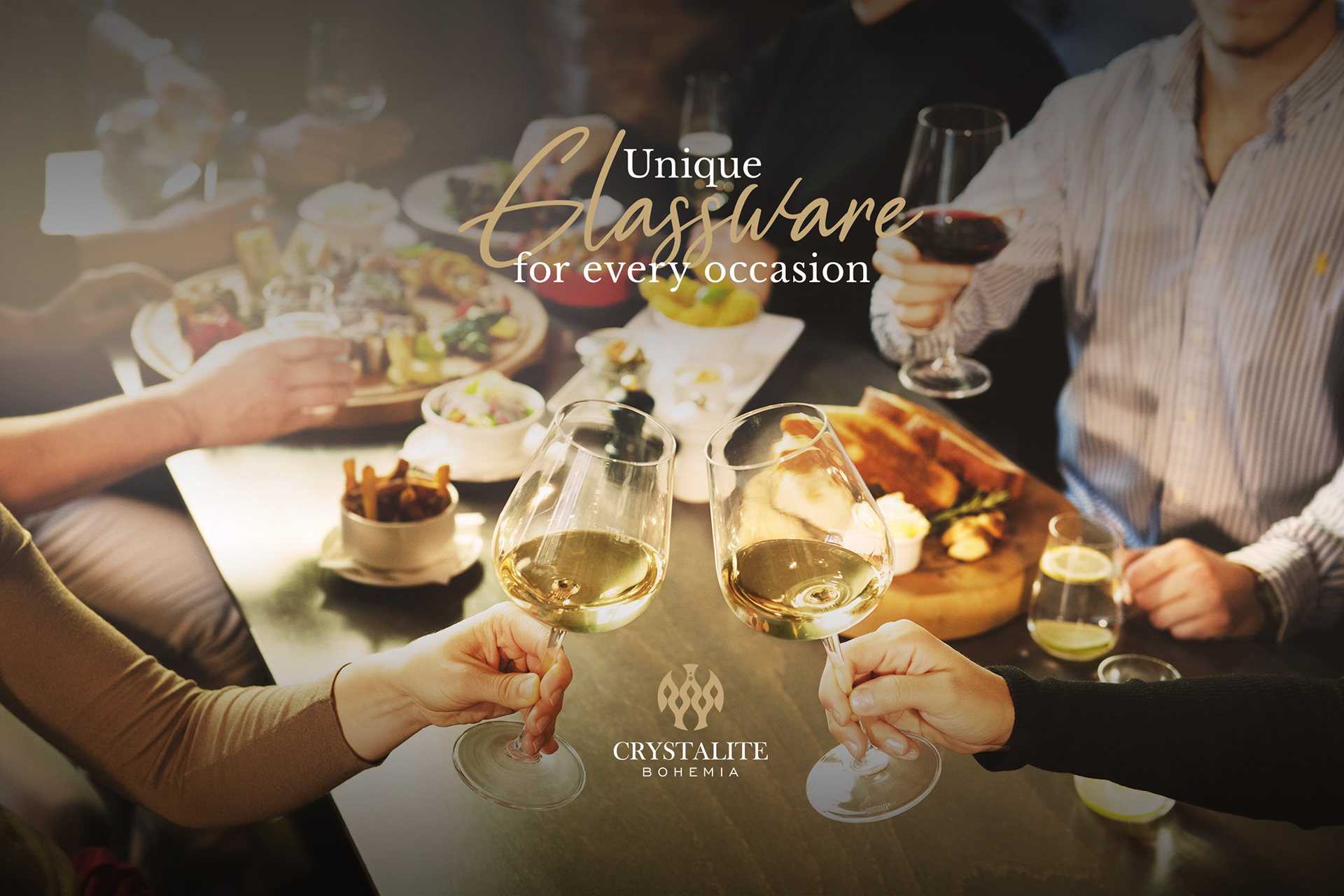 Accessible luxury that touches the daily lives of everyone, everywhere.
Shaped by tradition, sparkling with contemporary originality and clarity.
Unique glassware for every occasion.
Brandmark:

We combine natural
elements - earth, fire,
water, air, and metal –
in harmony to create
our glassware.

We apply modern automated processes to fluid molten glass – a material with which we have a centuries-old relationship – to create forms of timeless beauty.
The circular silhouette evokes trust and reflects a worldly 360-degree inclusiveness. The brandmark's bird-like form, with its wings spread wide, symbolizes our dynamic progress as we journey into the future and around the world.